Presents with Provenance our festive pop-up
A curated selection of items from artists across the UK for seasonal gifting.
Our featured artists are:
Effie Burns (glass), Jacqueline Clark (ceramics, Ruby Cubes (textiles), Nicholas Rowe (wood)
Place orders by Friday December 15th for last posting dates. Or Click and Collect from TW1.
For an appointment to view email: info@kathandcompany.co.uk
Original, exclusive and affordable works for your home by living artists
Yellow Leaves by Harvey Taylor
Choose art for every room
Night Fitties: I don't like being in a house (for CC) by Judith Tucker
Original, exclusive and affordable works for your home by living artists
Kilburn "A Lister" (Sojourn) by Georgia Peskett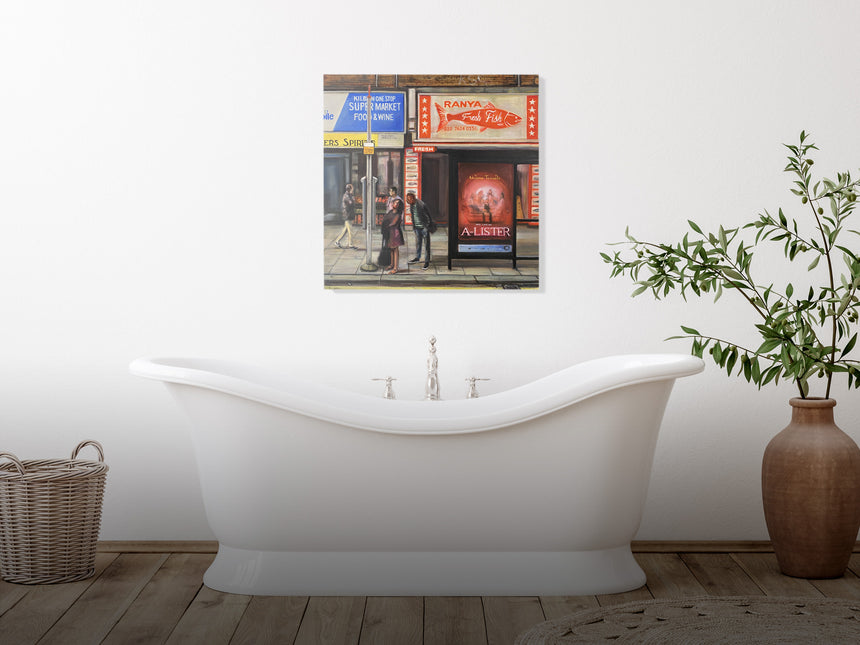 Choose art for every room
Red Flexer by Ben Coode Adams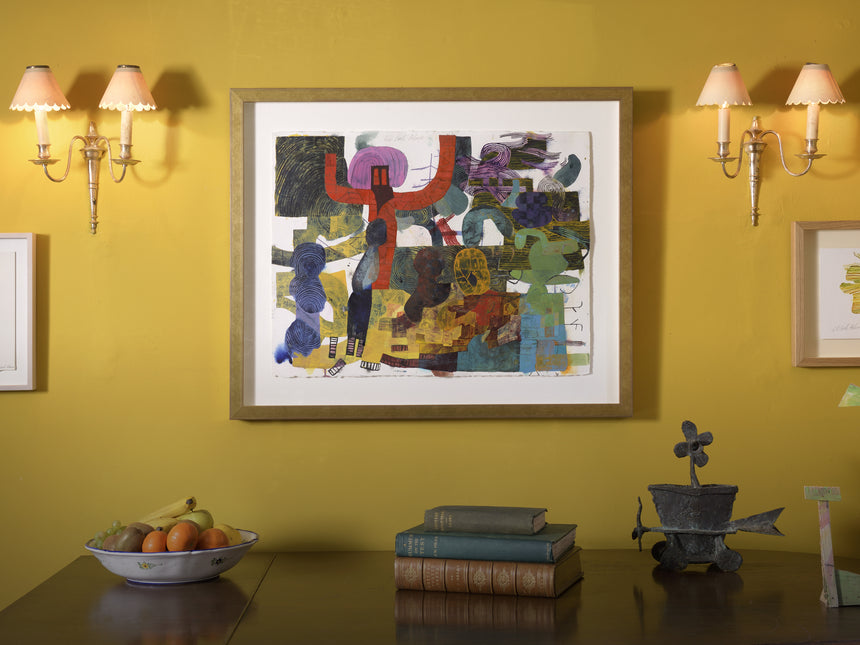 Original, exclusive and affordable works for your home by living artists
World Beater by Sara Impey
Choose art for every room
Miniature by Annabel Dover